Almost everyone knows who Martin Luther King, Jr. was. But not many people know who helped him, worked with him, and were his friends. In the coming months you can learn about these Friends of Martin Luther King, Jr​:
Ralph & Juanita Abernathy
Harry Belafonte
James Bevel
Xernona Clayton
Ruby Dee & Ossie Davis
Walter Fauntroy
Dick Gregory
Dorothy Height
Norris Herndon
Jesse Hill
Jesse Jackson
Mahalia Jackson
Sullivan & Richie Jackson
Alfred Daniel King
Coretta Scott King
John Lewis
Otis Moss, Jr.
James Orange
A. Philip Randolph
Bayard Rustin
Albert Turner
Hosea Williams
Andrew Young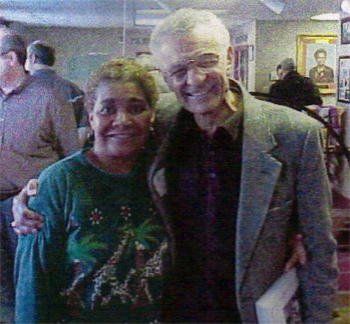 Jacqueline James with C.T. Vivian in 2008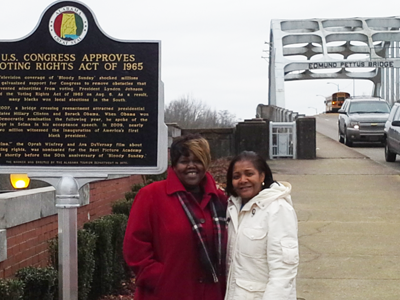 Jacqueline James with Reverend Shuttlesworth's granddaughter.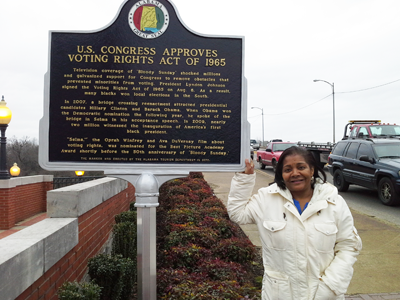 Jacqueline James at the foot of the Edmund Pettus Bridge
where "Bloody Sunday" took place 50 years ago.